DIY Fall Room Sprays Using Essential Oils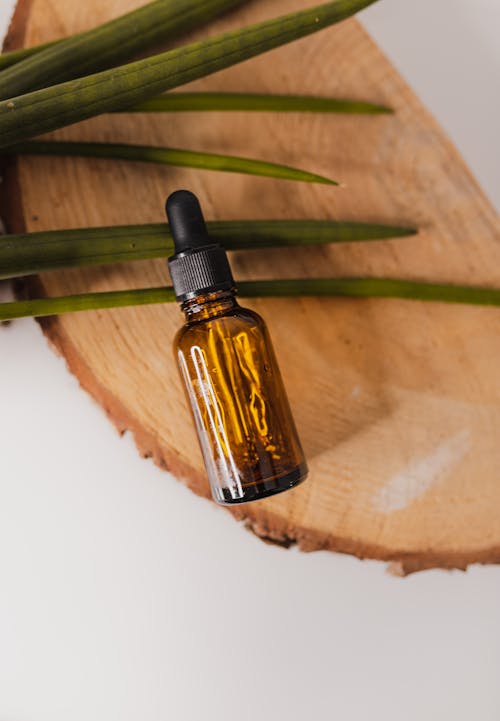 This post may contain forms of advertising, sponsorship, paid insertions or other forms of compensation. Please read my full disclosure: https://thegreencrunchymother.home.blog/disclaimer/
Disclaimer: I have no formal training in nutrition, essential oils, or toxin free living. I am just a self taught mum who wants the best for her children and to share what works for my family, and what does not! Just because it works for my family it does not mean that it will work for you. Always consult with a professional if you are ever in doubt concerning the content written on my website. To read my full disclaimer, please see: https://thegreencrunchymother.home.blog/disclaimer/
I feel so blessed to be living in Canada because of our changing seasons. One of my favourite seasons is the fall and watching the leaves change their colour. For me, fall is all about baking, comfy sweaters, fuzzy sucks, and long walks in the country. Fall is also the perfect time to bring out all of your essential oils. I love combining my oils that smell like the Autumn season and making my very own room sprays.
The best part, room sprays not only deodorize the room, but you also get that smell of leaves, baked goods, and spices without actually baking anything.
In this article, I have put together some of my favourite room spray recipes for the fall season that use essential oils.
Let's get started!
List of Supplies:
10-30 drops Essential Oils of choice
Distilled or filtered water
1 tablespoon alcohol or vodka, this acts as a preservative
Glass spray bottles
Directions: All you need to do is add 10-30 drops of essential oils of choice. Than add the alcohol or vodka, and fill up the rest of the bottle with water. Don't forget to shake the bottle well before using it. Last, dry off your bottle with a cloth or paper towel and label your spray.
I have included four of my favourite recipes for you to try. Let me know what you think if you make any of them. I love feedback from my readers.
Vanilla Room Spray
This first room spray is perfect for fall, but it can also be used during any time of the year. It is also a very simple combination of ingredients, allowing anyone to make this spray. All you need to do is get a spray bottle and add some vanilla extract, cinnamon oil, clove oil, orange oil, and alcohol or vodka to some distilled water. The distilled water is going to help it work as a room spray and help to dilute the essential oils you are using. I purchase all of my spray bottles at the local dollar stores or craft stores. I purchase the distilled water at any pharmacy.
Fall Harvest Spray
If you are looking for more of that classic fall scent, this harvest room spray is going to be ideal. Just like the vanilla room spray, you will want to use some distilled water in the spray bottle. This will help dilute those essential oils and make it ideal for spraying around the room to assist deodorizing it. To the spray bottle of water, add some clove essential oil, cassia essential oil, witch hazel, and alcohol or vodka. You can then choose if you want it to be citrus or sweet. Select orange or tangerine oil if you want it to be citrus, or go with vanilla if you want it to be sweet.
Forest Room Spray
This next fall scented room spray is going to use more woodsy scents that make it smell like you are taking a stroll through a forest in October. Once again, you will want to use a spray bottled first filled with distilled water and alcohol or vodka. Once you do this, you can add in your witch hazel, which has loads of health benefits and a nice fall scent. Some other scents to use include white fir essential oil, orange essential oil, and either cassia or eucalyptus essential oil. Don't stop there if you have other ideas in mind!
Pumpkin Room Spray
For a classic room spray to use during the fall, try making one with pumpkin. While there isn't pumpkin essential oil, you can often make a pumpkin spice oil blend. You can make your own pumpkin scents using clove, ginger, cinnamon, and cardamom. You can also add vanilla or orange essential oils to it. Add your individual oils or pre-made pumpkin spice blends to distilled water, alcohol and vodka in a spray bottle. You can also add in a little witch hazel to this blend.
Note: All my blends listed in this article are made according to my personal preferences. Simply add more drops of your favourite essential oils to achieve your desired scents. Also, keep in mind the number of essential oil drops will vary. It will depend on your recipe or desired strength of the spray you are making.
Do you have any favourite fall scents that you would like to share with my followers?