How to Make Homemade Natural Flea Repellents for your Dog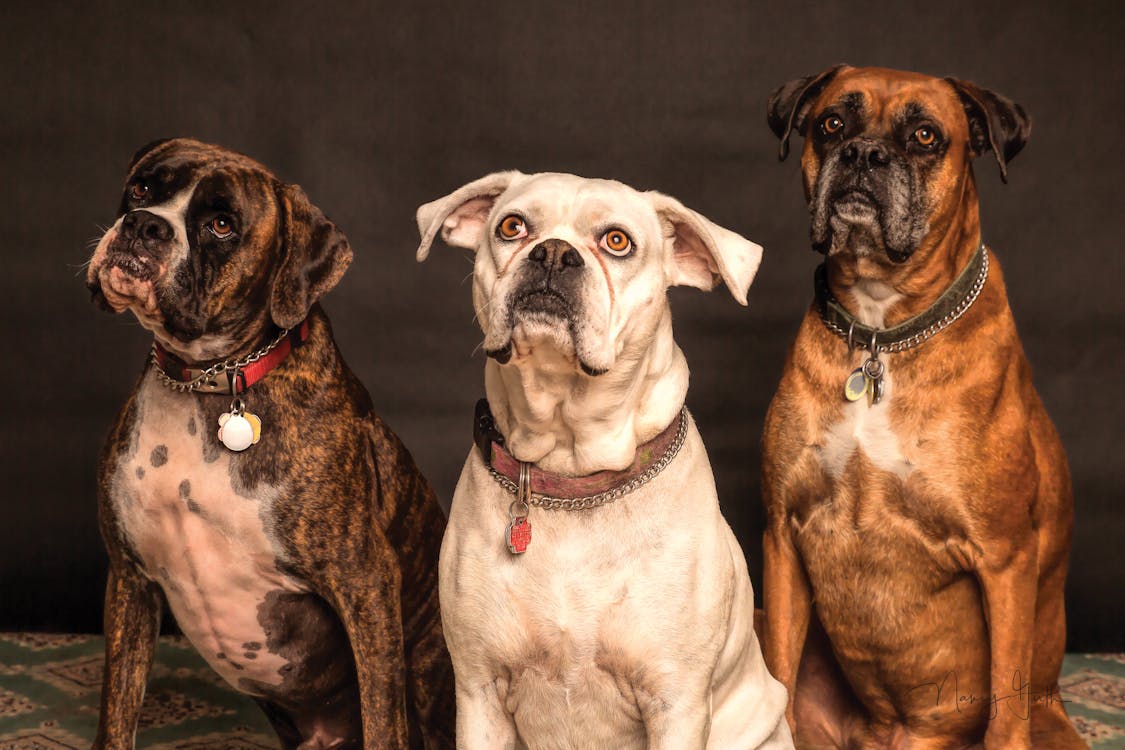 Written By: The Crunchy Green Mother
Disclaimer: Please note I am not a veterinarian. Please consult with a veterinarian before using the advice provided in this article.
This post may contain forms of advertising, sponsorship, paid insertions or other forms of compensation. Please read my full disclosure: https://thegreencrunchymother.home.blog/disclaimer/
Disclaimer: I have no formal training in nutrition, essential oils, or toxin free living. I am just a self taught mum who wants the best for her children and to share what works for my family, and what does not! Just because it works for my family it does not mean that it will work for you. Always consult with a professional if you are ever in doubt concerning the content written on my website. To read my full disclaimer, please see: https://thegreencrunchymother.home.blog/disclaimer/
Do you love your furry friends as much as I do? As much as I am passionate about living in the country, fleas can be a problem in these neck of the woods. Last summer, I had no choice but to use a vet grade prescription to resolve the infestation. Our two German Shepard's and cats were already infested with fleas. This summer, I would prefer to use preventative, non-toxic options.
Are you looking for simple , homemade, non-toxic flea repellent option for your dog? After doing some research on the internet, I found some simple homemade remedies. As a pet owner, you are probably concerned about all of the adverse side effects of prescription medications. Side effects can include stomach upset and vomiting. You are probably trying to avoid the toxins that these medications can contain. Also, flea medications, whether prescription or over-the-counter, can be very expensive.
If your dog is already suffering from a flea infestation, you may have no choice but to purchase a traditional flea treatment. If you are looking for a preventative treatment, you can consider trying one of these homemade and/or natural flea repellents.
1. Apple Cider Vinegar
Apple cider vinegar has many uses, including keeping fleas away! It has a very strong odour that fleas are not a fan of. Most likely, the fleas will avoid your dog if he smells and tastes like it. After doing some research, I found that vets recommend diluting the vinegar and incorporating it into your dog's bath. You can also or add a small amount of it to your dog's drinking water. An apple cider vinegar spray can also be made by mixing equal parts of vinegar and water and lightly spraying it on your dog's coat. If you are going to try the spray bottle option, be cautious to avoid his eyes, mouth, nose, and ears.
2. Lemon, Lavender & Witch Hazel Spray
Considering you have my preferences, the smell of lavender and citrus over vinegar might be more appealing to your senses. The effective ingredient in this spray is witch hazel. Witch hazel is a natural astringent that has a bitter flavor. Witch hazel is also known to help soothe inflammation caused by flea bites. However, you might want to test a small amount of this spray on your dog's skin before using it all over, as some canines are allergic to lavender. You can also avoid using essential oils altogether.
Ingredients:
– 1 gallon vinegar
-1/2 gallon water
-16 oz. lemon juice (any brand will do)
-8 oz. witch hazel (any brand will do)
Directions: I mix all of the carefully measured ingredients into a large juice container, you can purchase a juice container in any dollar store. Once it is properly stirred and blended, I pour the solution into spray bottles. Avoid spraying the solution into your dog's eyes, mouth, nose, and ears.
3. Listerine Shampoo Treatment
After doing some research, I found some folks swearing by Listerine as a flea treatment. I have not tried this one yet! The mouthwash's ingredients include eucalyptus, alcohol, and thyme. These three ingredients are thought to keep fleas away and being non-toxic to dogs. Listerine can simply be added to the dog shampoo to make an economical flea bath treatment. Simply add about thirty drops of Listerine to your regular dog shampoo while washing your dog in the bathtub. As always, rinse your dog well with clean water. You will want to make sure that you keep the shampoo out of the dog's eyes and mouth. I will try this soon, and I will update you with some feedback how this worked out.
4. Baking Soda And Salt Furniture Powder
It is probably a wise idea to treat your home as well. Specifically, the places where your dog likes to curl up and nap. To keep the fleas from invading your carpets and furniture, you can make this:
– Mix together baking soda and table salt and sprinkle on any area your dog enjoys hanging out. I mix equal amounts of salt and baking soda. You can store it a salt shaker.
– Vacuum or sweep up the treated areas. I like to leave it settle overnight. The mixture is known to work by dehydrating the fleas and disrupting their life cycle.
What do you do to keep your dog flea-free? Do you have any other tips for my readers?
Disclaimer: This article does not replace a visit with your vet. I am not a vet or scientist. Always consult with your vet before trying any new product on your pet.