This post may contain forms of advertising, sponsorship, paid insertions or other forms of compensation. Please read my full disclosure: https://thegreencrunchymother.home.blog/disclaimer/.
Disclaimer: I have no formal training in nutrition, essential oils, or toxin free living. I am just a self taught mum who wants the best for her children and to share what works for my family, and what does not! Just because it works for my family it does not mean that it will work for you. Always consult with a professional if you are ever in doubt concerning the content written on my website. To read my full disclaimer, please see: https://thegreencrunchymother.home.blog/disclaimer/
Are you looking forward to the holiday season as much as I am? Holidays might be a bit different this year with Covid-19 restrictions, but we can still enjoy some good food and beverages. For me, holiday time is usually filled with fun with my family, great food, and delicious drinks. There is something very magical about celebrating the holidays in my small rural town that I embrace every year.
Festive sweet drinks can be a staple for many people during the holiday period. For some however, the presence of dairy in holiday drinks can bring on discomfort. Many people, such as myself, can't tolerate having foods that contain dairy products. If you are unable to have dairy, or you are simply looking for a vegan alternative, the following holiday drinks might just be perfect for you.
In this article, I have put together some yummy dairy-free beverage recipes for you to enjoy during this holiday season.
Almond Milk Smoothie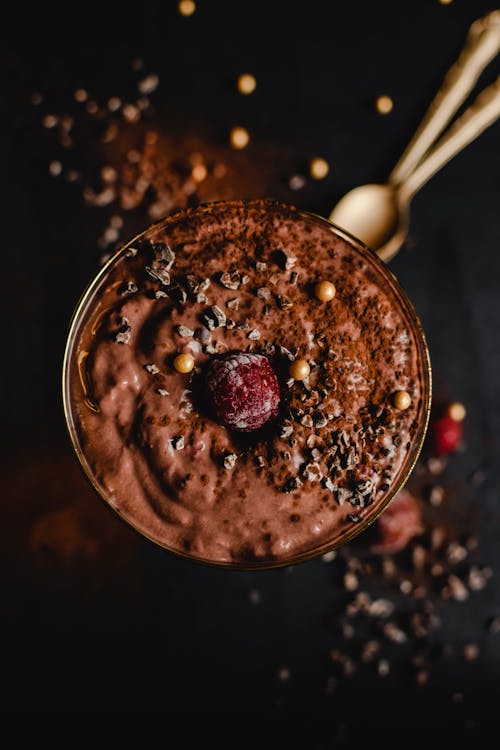 The first drink that is going to be covered on this list is one that most people are probably aware of. Almond milk is an excellent replacement for dairy milk, and is known to be a healthier option than soy based alternatives. Almond milk also leaves far less of a carbon footprint. A smoothie can include a multitude of fruits and vegetables depending on what you have available as produce in your home.
For this smoothie, you will need one banana, almond milk (as desired), 2 tablespoons of honey to sweeten, cinnamon sprinkles and a topping of nuts and roasted oats. Add all of these ingredients to your blender and enjoy.
Chamomile Latte with Cinnamon and Maple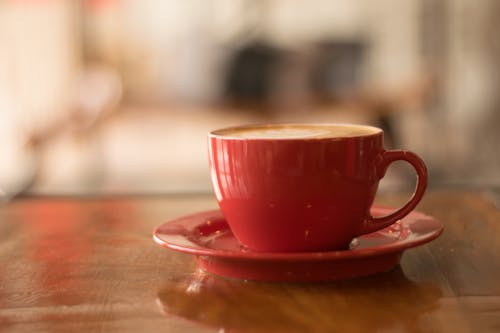 For hundreds of years, chamomile has been used by people in various cultures to calm the nerves and cure an upset stomach. That makes it an excellent drink for holiday time, which can become busy with family and events.
To make this, simply make a strong cup of tea by placing extra bags in the hot water to steep, remove the
bags, place the tea back on a boil, then add your preferred milk like almond or cashew milk. Stir in a ¼ teaspoon of cinnamon and a tablespoon of maple syrup while stirring or whisking and remove from heat.
Mint'N'Chip Smoothie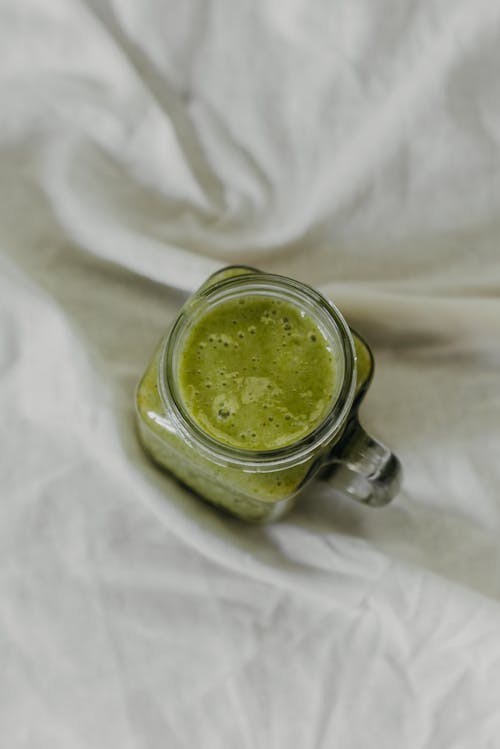 The taste of mint and chocolate go hand in hand. This is an all time favourite in my home. The vegetables
and herbs in this smoothie can deliver antioxidants while it helps your metabolism and aids in digestion.
For this beverage, all you have to do is boil a half cup of water, steep mint tea and chill. Once you have completed this step, you can blend in some spinach, a banana (preferably frozen), fresh mint leaves, almond milk, 2 tablespoons of hemp seeds, some ice cubes, and top it with some non-dairy chocolate for a great healthy treat!
Enjoy!